About Company
Labbvenn was founded in 2016 by two people who love dogs and are happy owners of the shaggy quadruped. Our company is located in a picturesque place at the foot of the Sudetes Mountains in south-west Poland.
About Products
Labbvenn's products are primarily designed for dogs and owners who value toned-down modern design based on classic forms which perfectly fit even to very demanding interiors. Moreover, the products are designed in a way which facilitates cleaning and thus increases comfort for both dogs and their owners. We can guarantee our meticulous and strict approach to the quality of the products that we are creating. We do not allow any deviation from standards and always maintain the highest level of quality. We had spent over a year perfecting our products to make sure they would satisfy even the most demanding customers.
From our side we can ensure high quality, detailed design, handmade execution and carefully selection of materials. It is worth emphasizing that all Labbvenn's products are made in our region and materials that we use come from proven sources from manufacturers in the European Union such Italy, Germany and Poland.
Finally About Us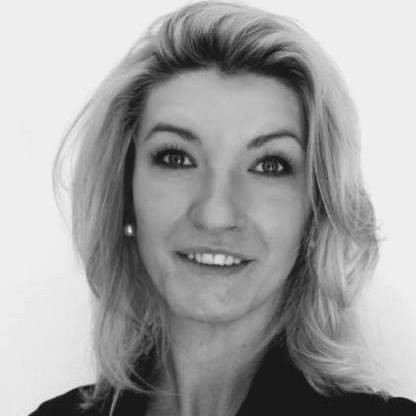 Jolanta
Main designer + style creator.
Animal lover and travelling passionate.
Educated to company management with professional experience in operation and business development.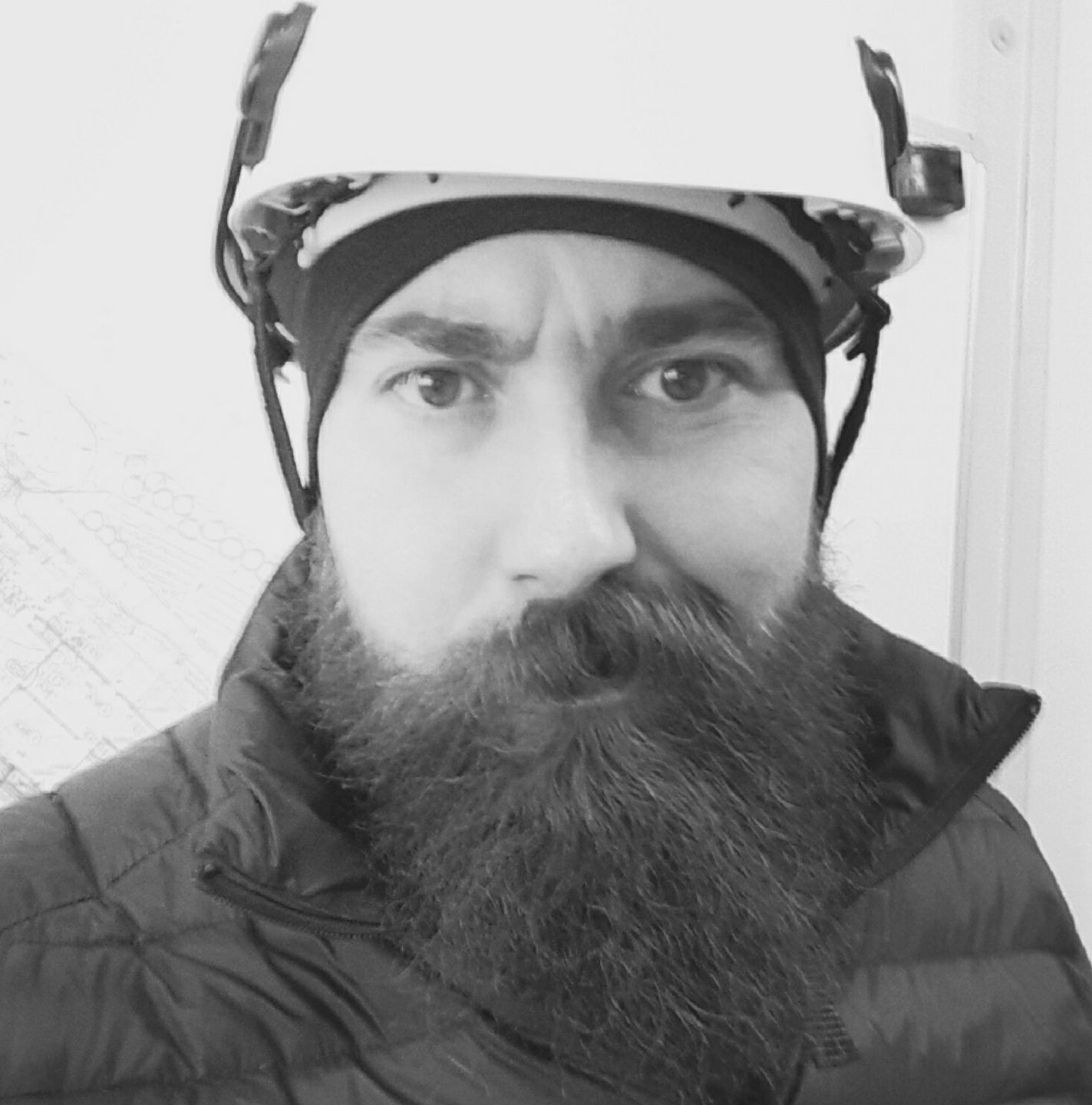 Piotr
Products developer + sales.
Golden Retrievers lover.
Engineer by education and technology enthusiast.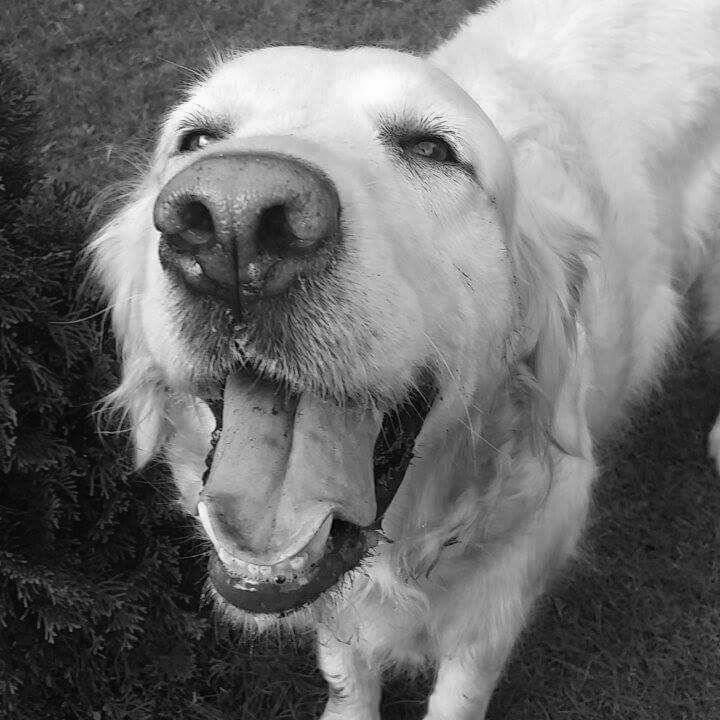 Lea
Main inspirer + comfort inspector.
Fan of good food and long walks.